Garage Floor Coatings that Unleash Mega Transformation
Puget Sound homeowners, add value to your home with a mega transformation for your garage floors.
Say goodbye to dirty, dull concrete and hello to floors that are as pretty as they are practical.
What are Omega Floor Coatings?
Searching for concrete floor finishes that are superior to epoxy?
Look no further. Our team specializes in polyurea floor coatings that are better than traditional epoxy or resin and can be used inside and outside your home or business.
Why Choose Omega Floor Coatings?
For over 10 years, our team has been transforming garage spaces in Washington's Puget Sound area. Don't settle for a sub-par garage space; transform your concrete with a glossy, sleek, and vibrant finish. Your concrete can be beautiful, too.
Why Choose Polyurea instead of Epoxy?
Backed by a 15-year warranty and our team's "you'll love it" guaranteed satisfaction, polyurea is the superior product. Here's why!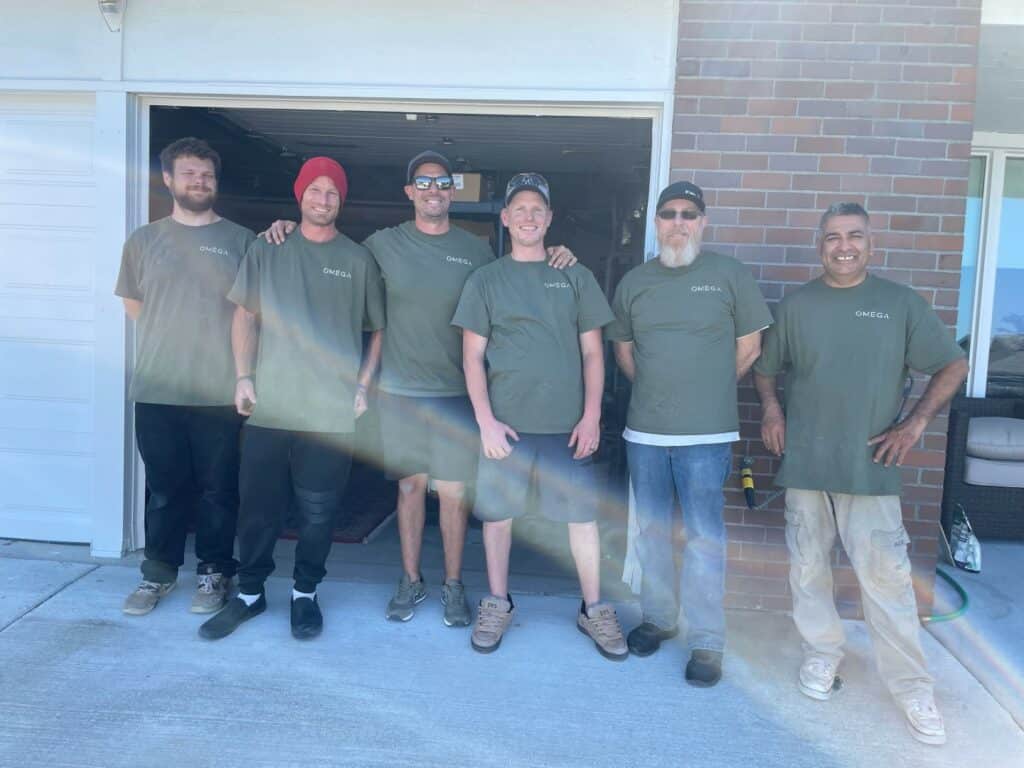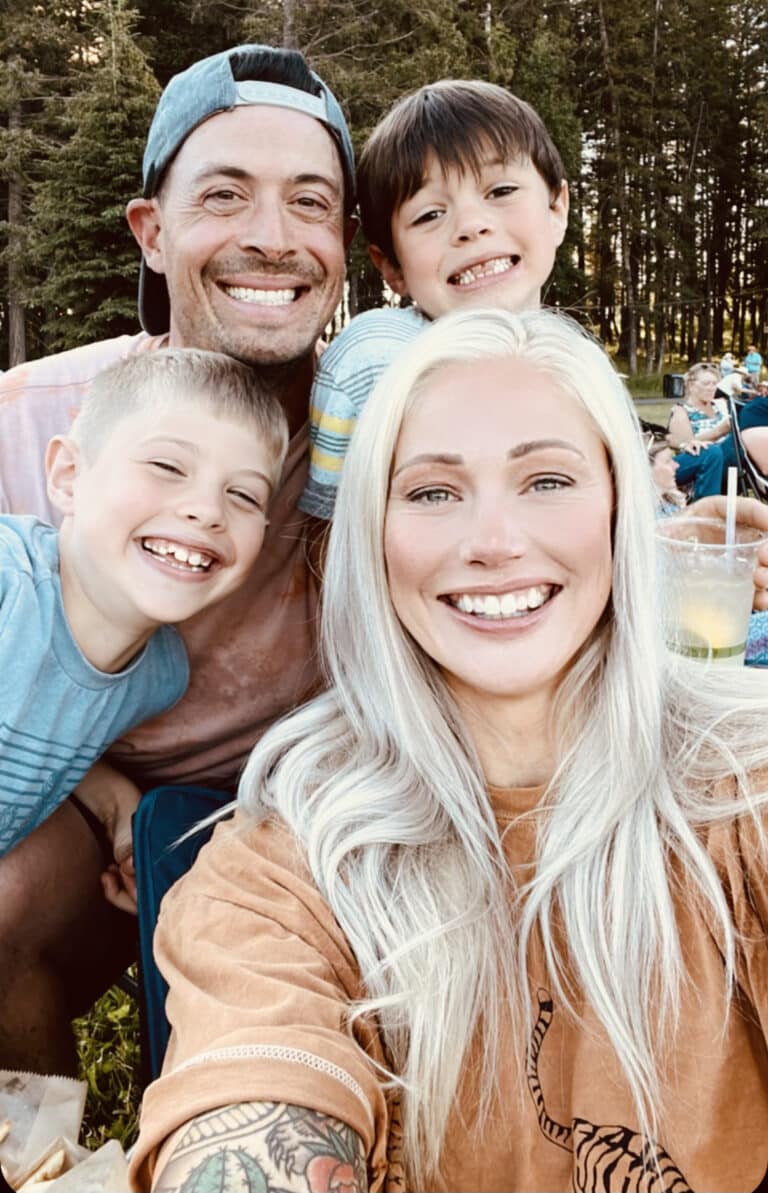 Meet the Face behind Omega Floor Coatings
An experienced contractor in the construction industry, Bryan is known for his commitment to communicating with clients openly, honestly, and frequently. Plus, Bryan knows a thing or two about the importance of quality, durable flooring: as a family man dedicated to raising his two boys, he has seen his fair share of wear-and-tear at home.
The Floor Coatings Process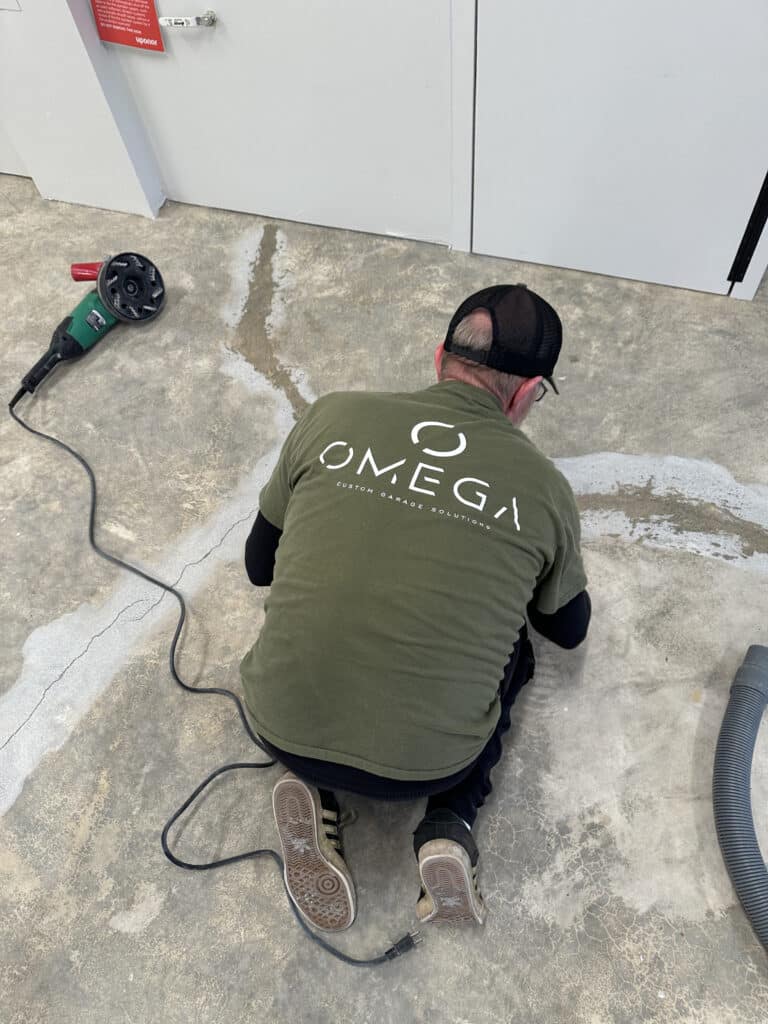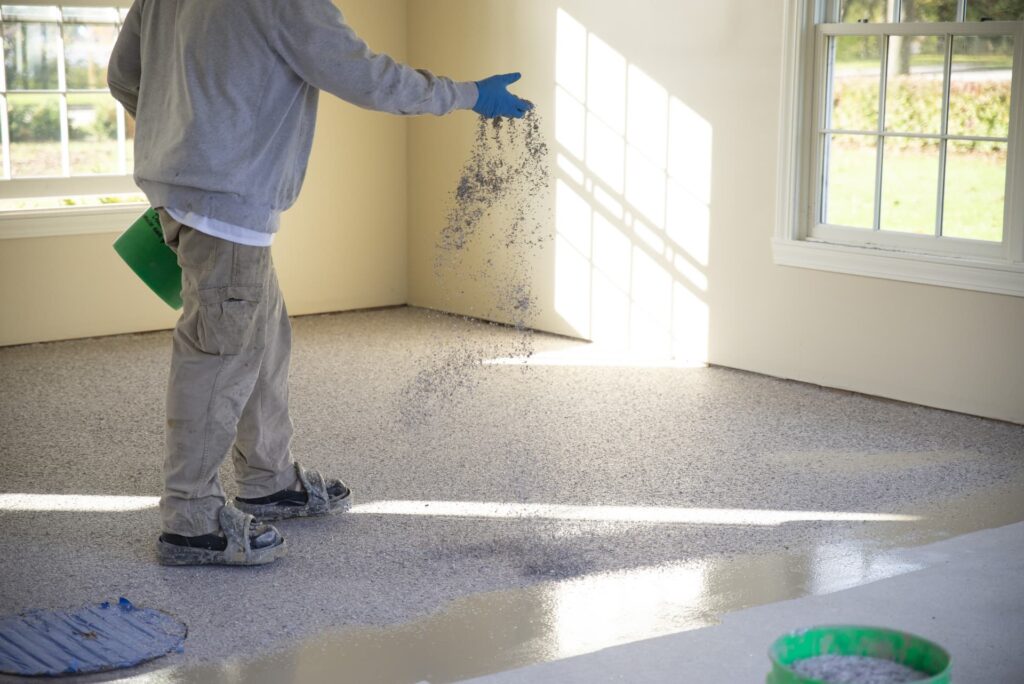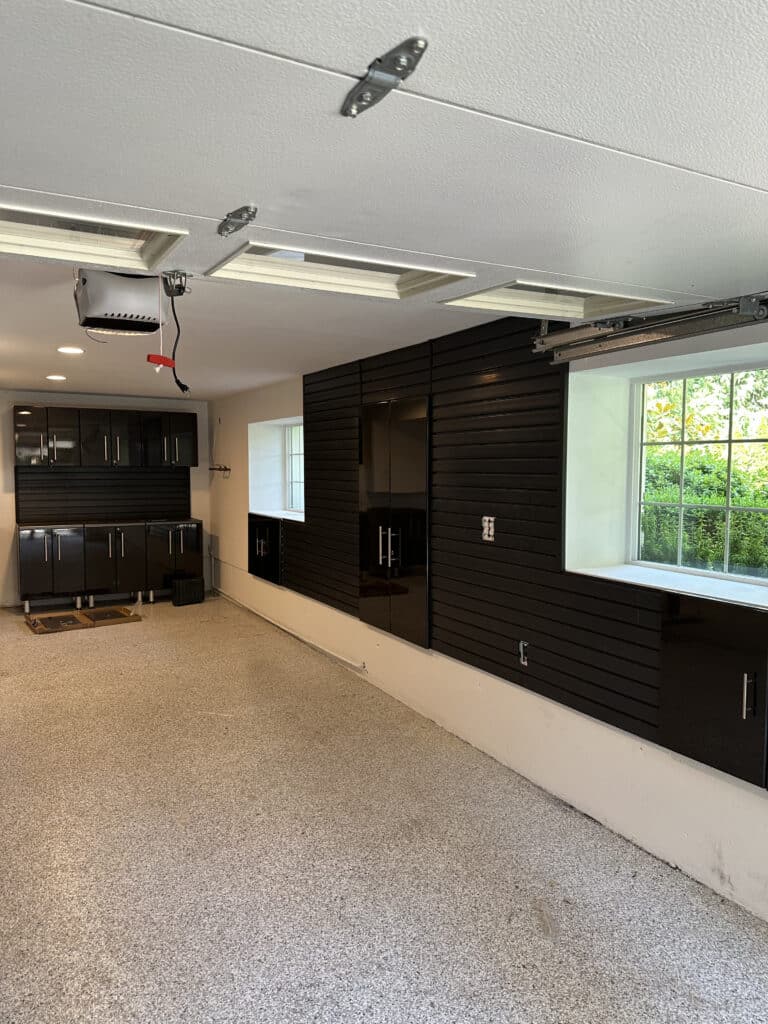 See why Omega Floor Coatings are
Puget Sound's garage experts.
★★★★★
Project: Coat Concrete Floors with Epoxy or Hybrid Polymer

Also installed upper and lower cabinets with slat wall (highly recommend). Now I have the nicest garage in town. Wish I did it years ago - great guys to work with.
★★★★★
Project: Coat Concrete Floors with Epoxy or Hybrid Polymer

Bryan was super awesome to work with to do my garage floor coating. Showed up on time and finished the job on time. Very professional and overall done a great job!
We can't wait to add value to your home with the best floor coatings available. Give us the details so we can start the transformation process. You'll hear back from us right away.